INTRODUCTION
New Yew Seng (KL) Sdn Bhd was incorporated on 31st December 1974 with the objective to offer petrochemical related material supplies for manufacturing, building and civil construction in general.
Apart from supplying our core products which is diesel oil to our customers, we provide pre and post sales and services for all kinds of pumps and meters which are essential and required at site. On top of that, we have a readily technical service team (subcontractors) to provide an instant pump and meter repair as well as services required which serves as the ONE-STOP business solutions for customers.
Today, New Yew Seng has taken another leap by venturing into logistics and transportation field for delivery oil and gas products, foremost high speed diesel. We aim to be one of the major players in this field, providing full range of products and services in oil and gas/petrochemicals industry.
GET IN TOUCH
AWARDS
NYS has recently won a couple of business awards from few prominent organizers, namely:
Golden Eagle Award organized by Nanyang Siang Pau
SME 100 Malaysia Fast Moving Companies Award 2015 organized by SME & Entrepreneurship Magazine
Sin Chew Business Excellence Award 2015 by Sin Chew Media
SME Young Entrepreneur Award by SME Association of Malaysia
Young Entrepreneur of The Year 2015″ organized by The Star Media Group
We would like to dedicate this award not only to our staff but to all of our loyal customers who have been with us for the past years. It has been proven that our core values and emphasis on the importance of our first class quality services and reputation are on the right path by winning this special award.
We could have not been here without the continuous support from all of you. Your consistent trust has led to the success of our company into scaling to a greater heights. Thank you for the choice that you have with us. We will continue to deliver the best.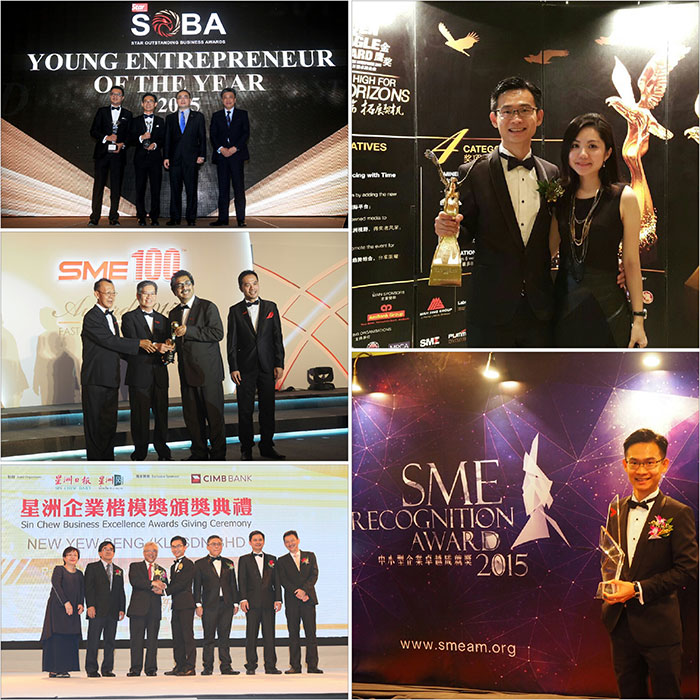 CORE VALUES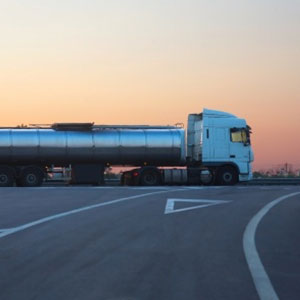 INTEGRITY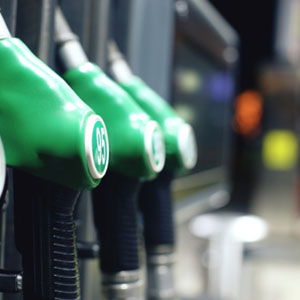 RELIABLE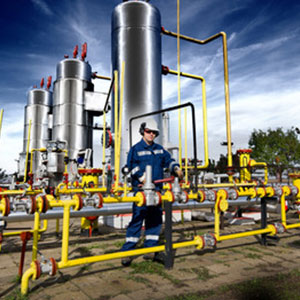 EFFICIENCY
VISION
To be the market leader in the Oil and Gas/Petrochemical industry by providing diesel and petrochemical related products to manufacturing, building and civil construction in general.

MISSION
01 COMPANY FOCUS:
Increase market share by penetrating new market segments and geographical area in Malaysia to achieve double digits growth; coupled with credit control initiatives to realize zero bad debt
02 CUSTOMERS FOCUS:
Ensure consistency in delivering operational excellence to cater to our Customer's needs with first class quality services at competitive price on the fastest mode, highly dependable and providing innovative ONE-STOP business solutions.
03 HUMAN CAPITAL FOCUS:
Inspire a positive mindset and a pleasant working environment to our people for business excellence and to enhance commitment and dedication.